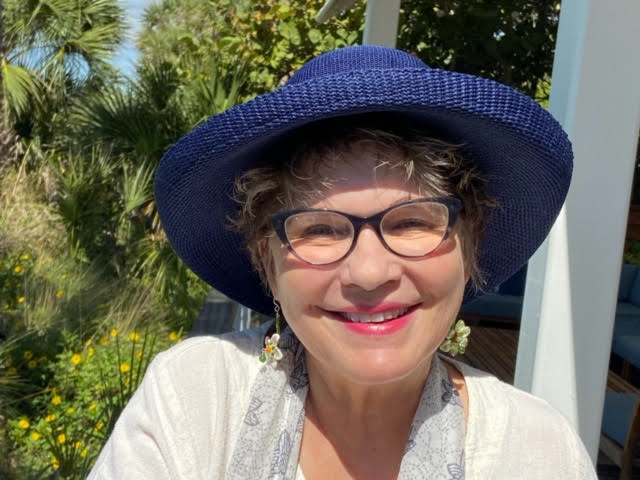 Dr. Charlene Myklebust, Psy.D.
Founder & Educational/Mental Health Consultant
Founded by Dr. Charlene Myklebust
Dr. Myklebust is Founder and Principal Consultant of Stone Arch Learning, L.L.C., the parent company of EQ Learn. She has a background in regular and special education teaching, public school administration, treatment and correctional education administration, and provision and oversight or mental and chemical health services in schools. Her education includes speech communication and graduate school preparation in learning disabilities, emotional behavioral disabilities, secondary school administration, special education administration, and psychology. Char holds a Doctorate in Clinical Psychology from Adler University in Chicago and completed her Psy.D. internships at Hazelden Center for Youth and Families, now merged with the Betty Ford Clinic.
She consults with many school districts across the country and in Canada. Char co-authored the Minnesota Department of Education teacher training series, "Early Warning Signs of Children's Mental Health Disorders." She also served on a multi-disciplinary educational, corrections, and mental health leadership committee that developed "The Minnesota School-based Diversion Model for Youth with Co-Occurring Disorders."
Awards and Accomplishments
Char received the "Outstanding Service" award from the Minnesota Association for Children's Mental Health (MACMH) and "Educator of the Year" award from the Minnesota Chapter of the National Alliance on Mental Illness (NAMI). Additionally, she has served as an adjunct faculty member at Hamline University, University of Minnesota, St. Thomas University, University of St, Mary's, and Adler University. She is presently an advisor to the University of Minnesota Public Health Department regarding trauma-informed practices. In 2020, Adler University in Chicago awarded Dr. Myklebust a Distinguished Alumni Award for her contributions to children, families, and the community.
Professional Workshops & Training
Char co-wrote and co-facilitates a school administrator professional development series called, "A Better Way," designed to reduce exclusionary practices that result in the suspension and exclusion of a disproportionate number of students of color and those with disabilities. Dr. Myklebust's presentations, workshops, and professional coaching work focus on topics such as brain-based education strategies, children's mental health disorders, Adverse Childhood Experiences (ACE's), Social Emotional Learning (SEL), trauma-competent education, alternatives to suspension and expulsion, restorative practices, the school-to-prison pipeline, historical trauma, epigenetics, and restorative practices.
She also teaches on-line continuing education classes for teachers and has created a self-care workshop for educators. Her overarching professional goal is to help make schools kinder, more relevant, and engaging environments for students, staff, and families in order to foster resilient learners and healthy communities.
To request more information about booking Dr. Myklebust for training or speaking engagements, please Contact Us and we will follow-up.