Education for Educators
ProEdPal is now EQ Learn! We provide affordable, expert-written online CEUs for teachers, educators, administrators and caregivers with a deep focus on social emotional learning and emotional intelligence in the classroom.
Earn Online CEUs on Your Schedule
We understand the busy lives of educators, and we've designed our courses with your schedule in mind. Each online course earns 3 CEUs and takes approximately 3 hours to complete. You can start, pause, and complete courses at your convenience. There's no need to wait weeks for your course certificate to arrive in the mail; once you complete a course, you can print the verification certificate from the convenience of your home or classroom.

Affordable

Convenient

Research Based
Top Courses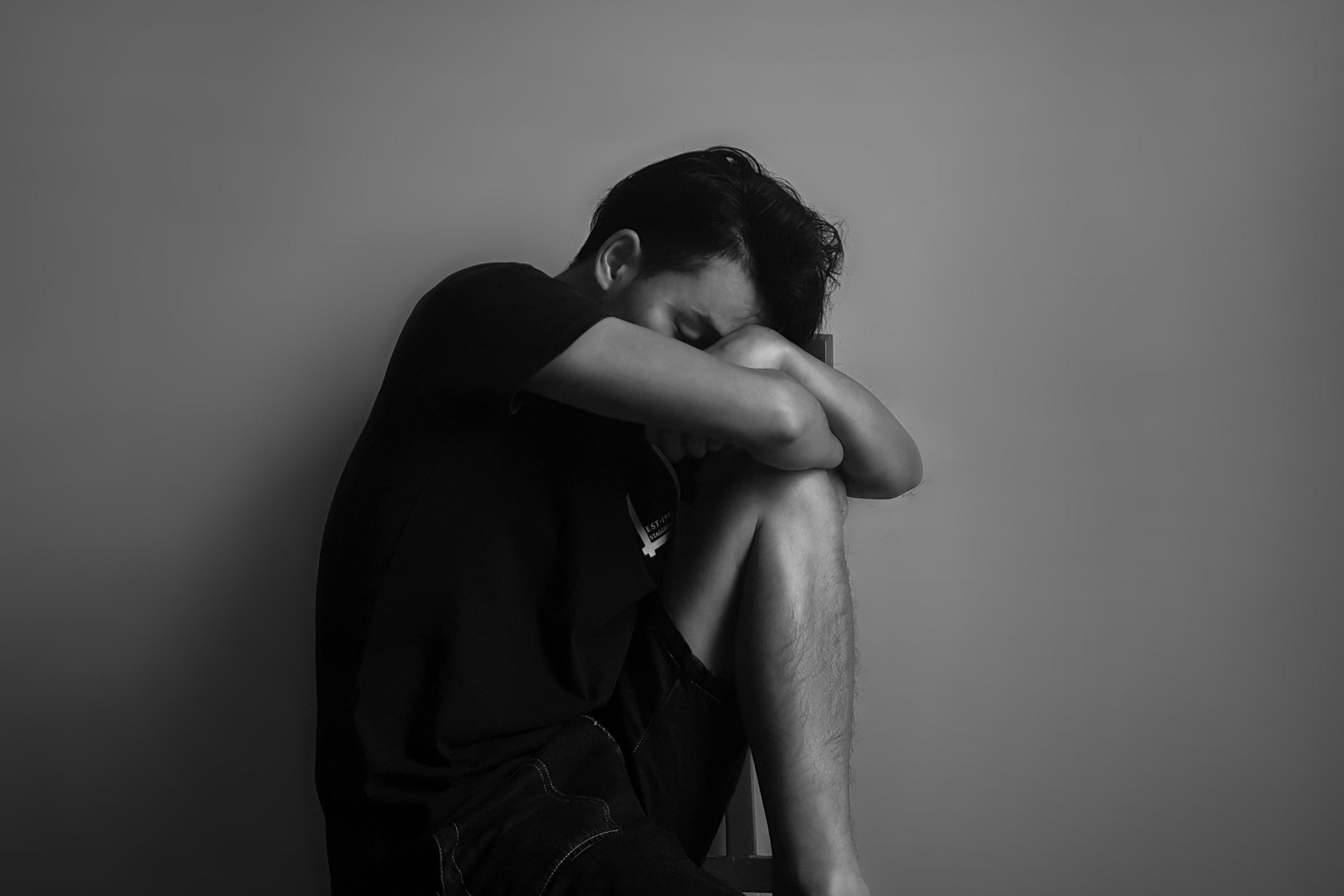 Introduction Much of the material in this section of the Suicide Prevention course comes from the work of SAMHSA, the…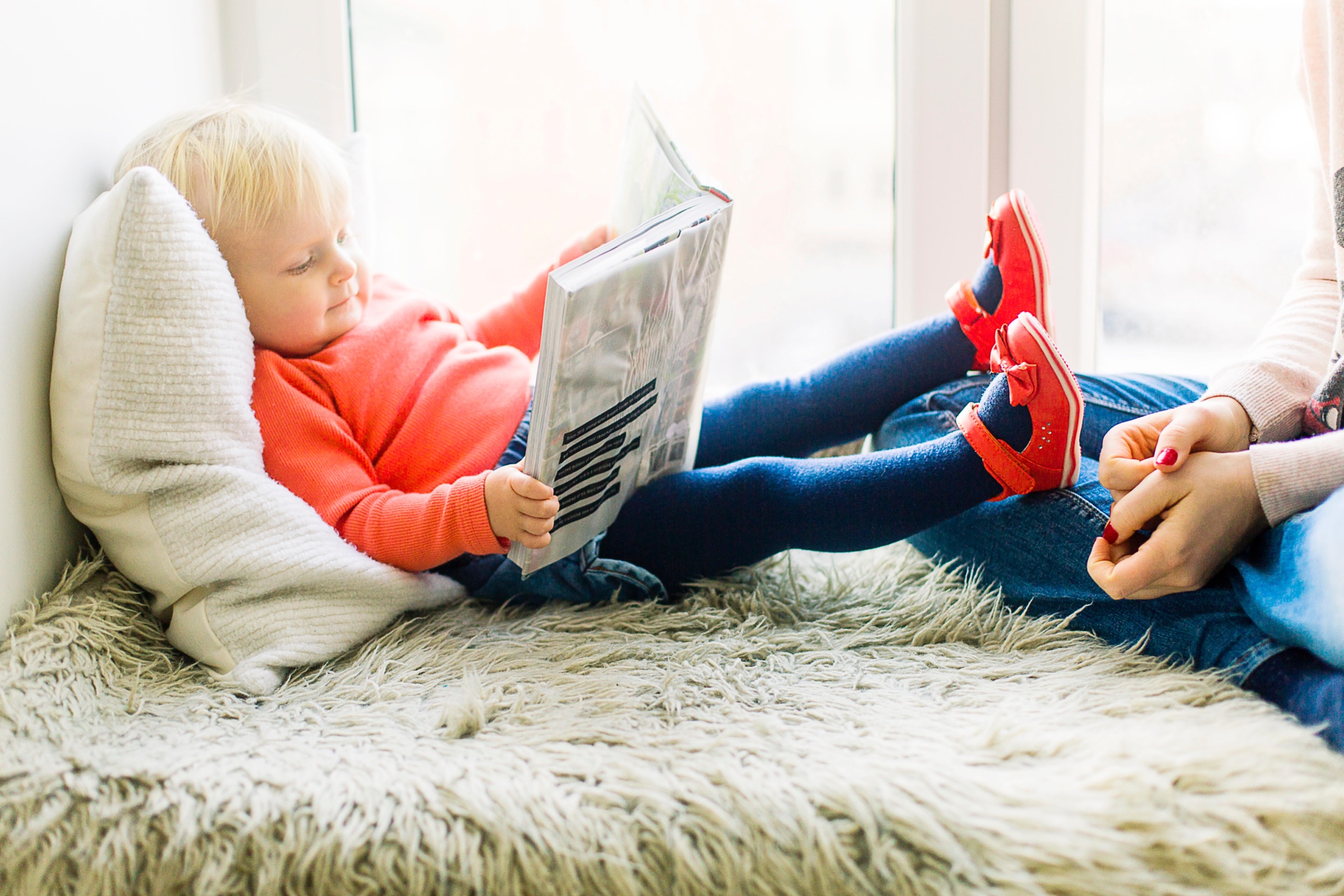 Introduction In recent decades, neuroscience has provided valuable insights into how the brain learns to read. Current research has made…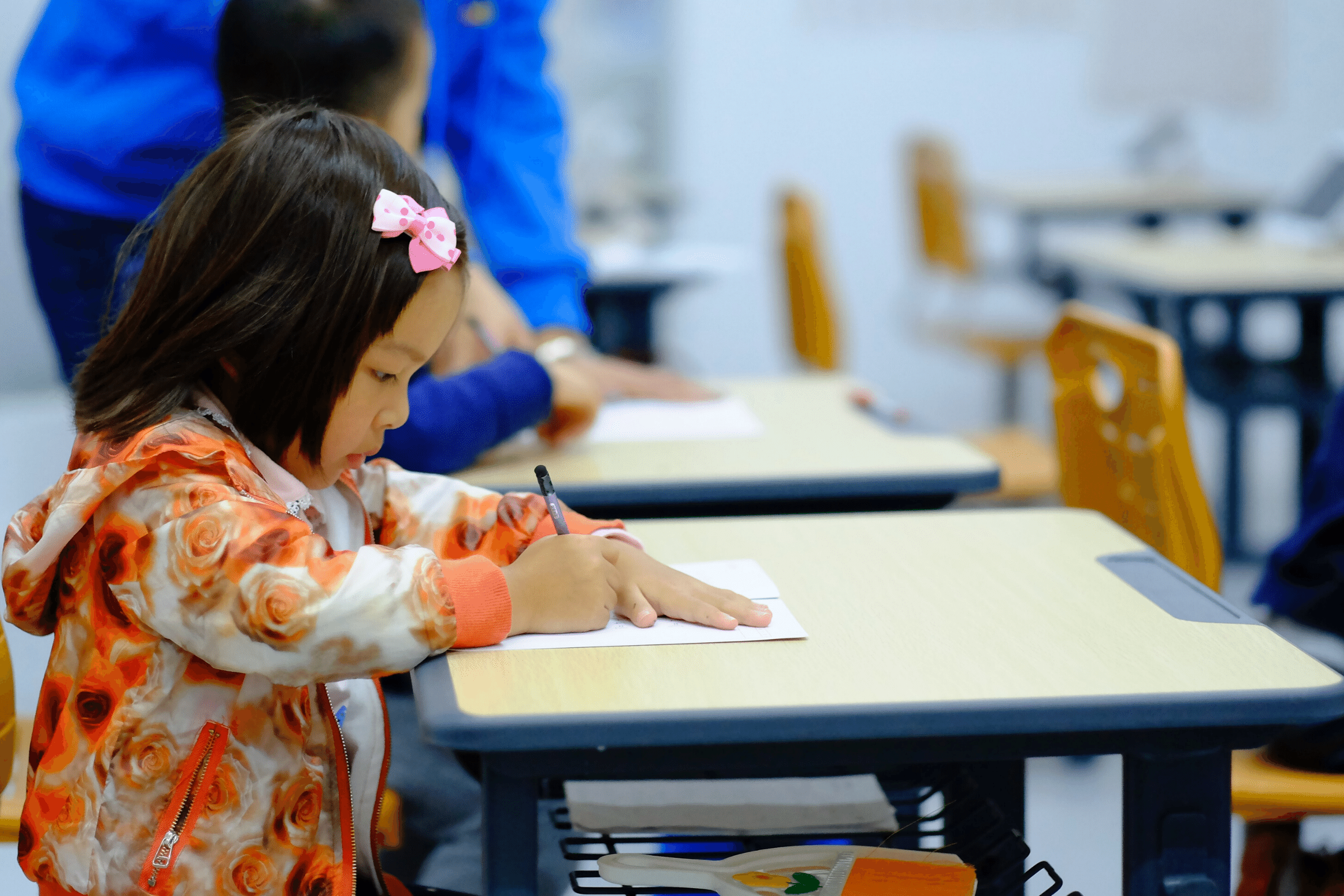 I: Introduction Learning Outcomes: 1. Educators will learn how an EL learner is defined. 2. Educators will learn evidence-based and…
Developing EQ in the Classroom
As educators learn more about the importance of Emotional Intelligence and its connection to success at school and in the workplace, it is imperative that we employ proven strategies for increasing these competencies in students and ourselves. Our online CEUs for teachers emphasize programs and strategies that address the whole child, emphasizing mindful education and competencies endorsed by the Collaborative for Academic and Social Emotional Learning.